Tampa Taskers was founded on the principle that time is invaluable, it's our most precious non-renewable resource!
Our mission is to provide the community with freedom from to-do's! We do this by delegating day-to-day tasks to our team of local, trusted Taskers who are passionate and naturally gifted in providing excellence.
Meet Libby Cordova
Founder of Tampa Taskers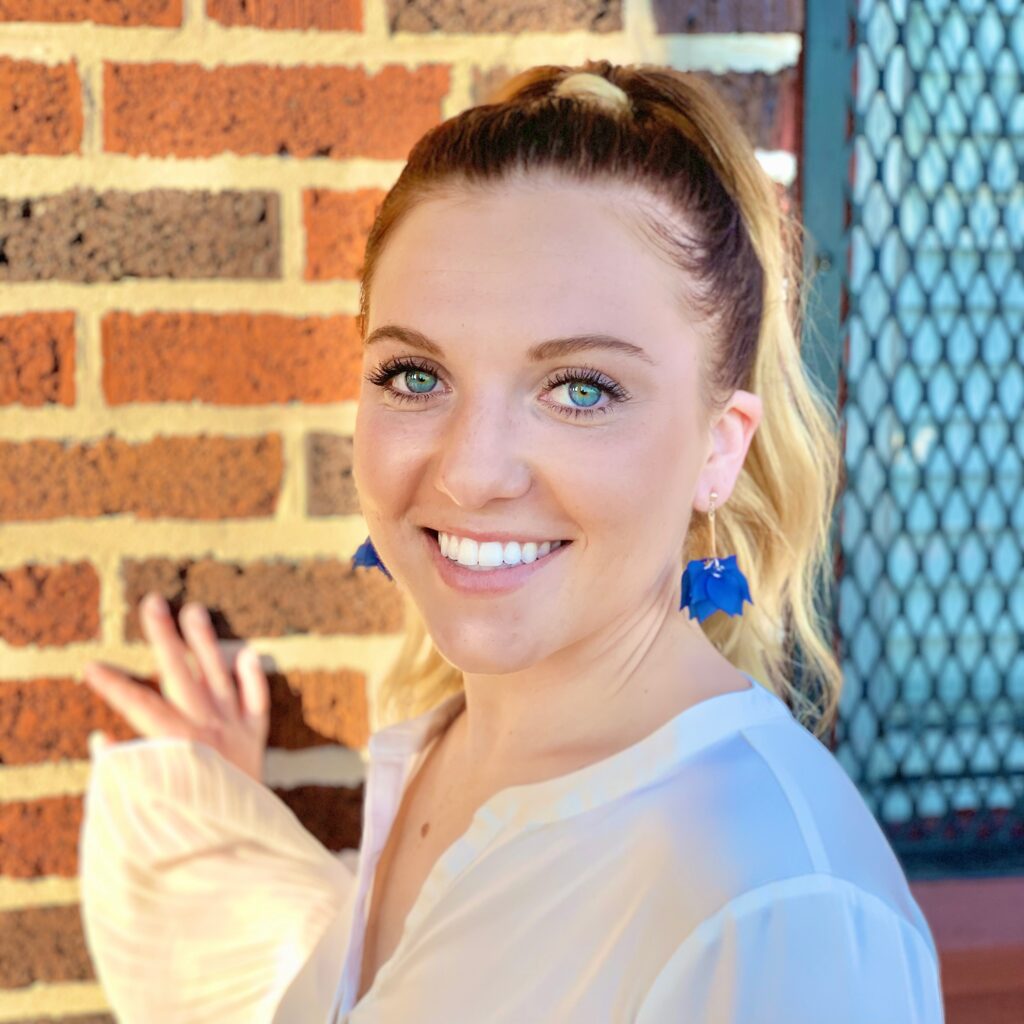 Libby is an active member of the South Tampa community, residing SOG for over 15 years. She is a proud alumni of The University of South Florida where she earned her Bachelor of Science in Business Management.
Libby founded Tampa Taskers in 2020 as a solution to a cherished need.. time and lifestyle management!
This has translated to providing a convenient, personable and safe way to move her clients towards a happier, healthier and more fulfilling life.
"I'm here to help you redefine your life! Everyday I see individuals striving to fill up every bit of their free time, blatantly overlooking some of the things they value most. Be passionate about your life, and living it to the fullest!"